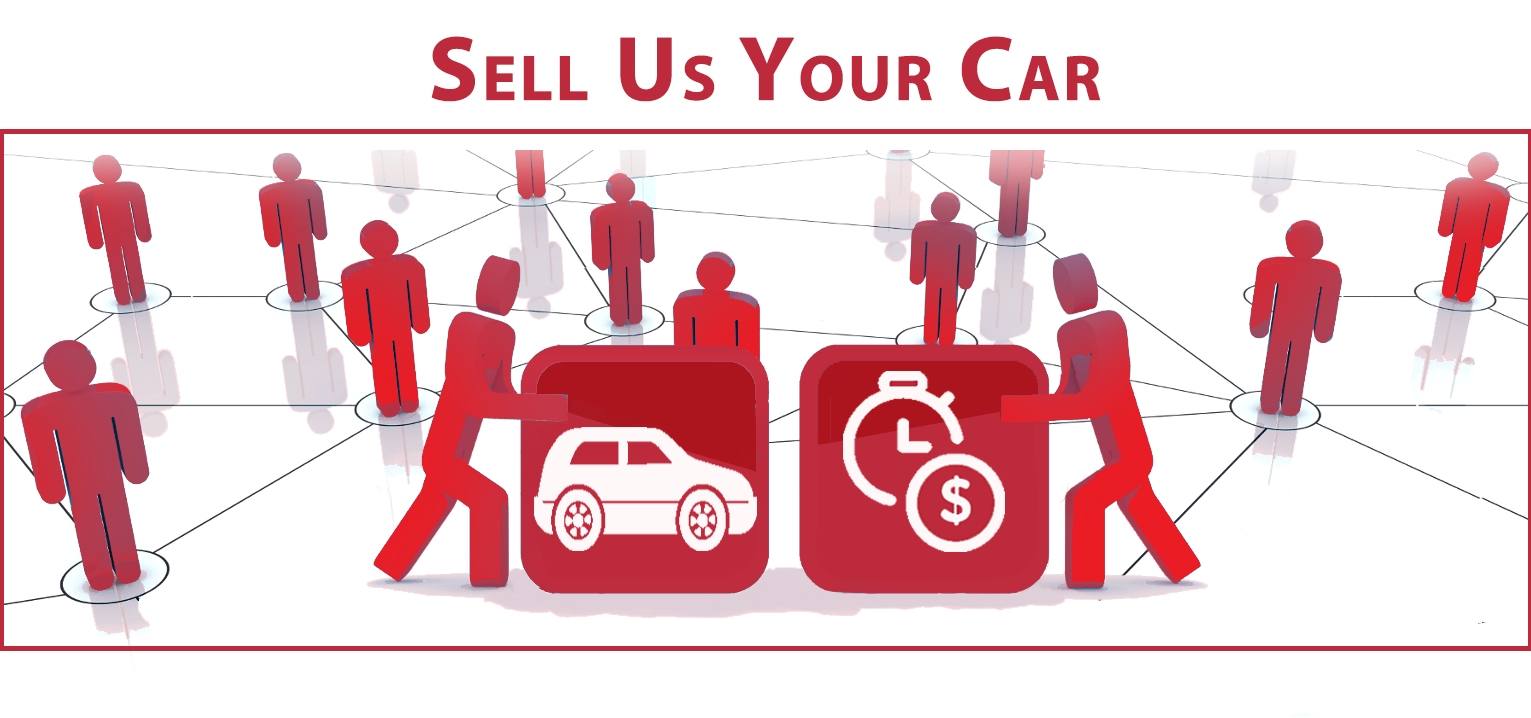 Even if you're not in the market to buy a car
We make it easy for you to sell your car!
We have a large network of buyers that might be looking at your car
Let us do the work and find a match between your car and a buyer
Don't waste your time with hagglers and lowballers!
Simply fill out the form to the right and we will contact you to arrange to buy your car!