Next generation Mustang on the way already?
Next generation Mustang on the way already?
Posted on March 11, 2016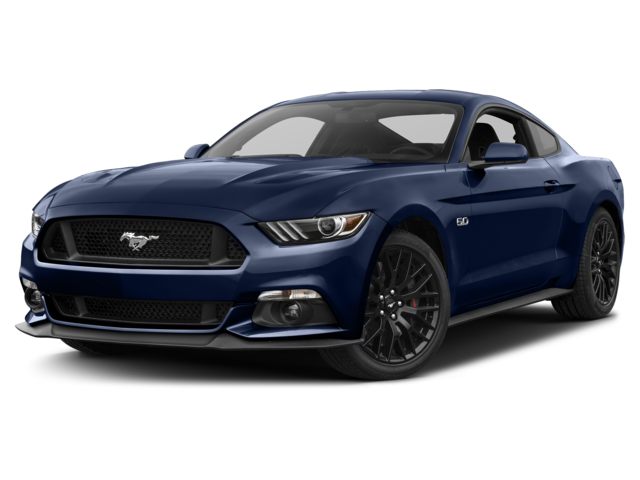 The current Ford Mustang is awesome. It's more polished, better looking, well built and mixes power with refinement better than ever before. It even offers an EcoBoost version.
We weren't expect its successor for another 6 years, in 2022, but if rumours are true Ford may be moving that up by two years to 2020. The reason? Apparently stiff competition from that other muscle car, the Chevrolet Camaro SS. It is apparently so good that Ford are going to accelerate development of the seventh generation Mustang to outdo it.
While we may be biased, we think the 2016 Ford Mustang is far and away the better looking car. The Chevrolet Camaro SS is handsome yes, but it doesn't have anywhere near the appeal or the refinement on the pony car.
Motoring journalists in the U.S. found a document that apparently shows Ford bringing the production date of the Ford Mustang forward by 2 years. On page 15, the text reads,
"Program code for the next-generation Mustang (S550) has been changed to S650 and the SOP has been shifted back from January 2022 to May 2020. Subsequently the EOP for the S550 has been moved to April 2020."
In English, that paragraph implies the next gen Mustang has been moved forward by two years. Whether this document is accurate or not remains to be seen as Ford have yet to confirm it.
2016 Ford Mustang
The 2016 Ford Mustang continues the good work of the 2015 redesign by adding Ford Sync 3 and a raft of improvements and new options.
The design of the Mustang is unmistakable. It tickles that part of our brains that remember muscle cars of old and delivers exactly that feeling but with a modern twist. With better engines, more capable handling, higher quality interior and the overall look and feel of a great car, there is everything to love about the 2016 Ford Mustang.
With either a 3.7-litre V6 with 300 hp and 280 lb-ft of torque, a turbocharged 2.4-litre four with 310 hp and 320 lb-ft of torque or a 5.0-litre V8 with 435 hp and 400 lb-ft of torque, there is a Mustang for everyone. All use a six speed manual or automatic transmission to send power to the rear.
Available as a coupe or convertible, the 2016 Ford Mustang has five trim levels, including an awesome GT version. Tuners have also been hard at work on the car and offer a huge range of factory-approved performance variants. There really is a Mustang out there for everyone!
Visit Northway Ford Lincoln, 388 King George Road Brantford ON N3S 3N2 to see the 2016 Ford Mustang up close and personal. We defy you not to love it!