Automatic emergency braking to become standard feature
Automatic emergency braking to become standard feature
Posted on March 21, 2016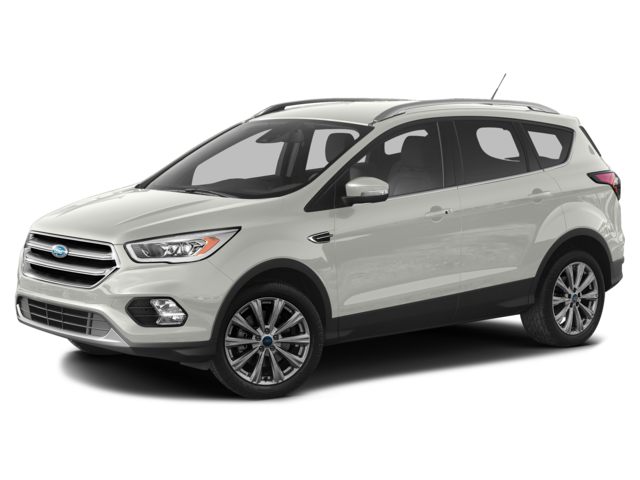 We have mentioned automatic emergency braking before here on Car Nation Canada's blog. We discussed how it works to reduce casualties in collisions and seeks to avoid those collisions in the first place. We think it's a good idea. Now, new reports from the U.S. say the technology is likely to become standard in the vast majority of new vehicles by 2022.
A group of automakers has got together and agreed to integrate automatic emergency braking in all new cars. The group includes Audi, BMW, Fiat Chrysler Automobiles, Ford, General Motors, Honda, Hyundai, Kia, Jaguar Land Rover, Maserati, Mazda, Mercedes-Benz, Mitsubishi, Nissan, Porsche, Subaru, Tesla Motors, Toyota, Volkswagen and Volvo.
The move will not only bring the technology to new cars, it will also standardise it across the sector. Current versions differ by automaker, with some AEB versions slowing the vehicle, others stopping it. A couple only work at low speed too. Some versions work better than others and you have to know which version of AEB your car uses in order to know what to expect. So as well as integration, we expect to see standardisation.
With the backing of influential bodies across the U.S. such as Consumer Reports, the NHTSA and IIHS rating cars on whether they have AEB systems or not plus the inclusion of automatic emergency braking in crash test ratings, it won't be long before the technology becomes much more widespread.
How does automatic emergency braking work?
Automatic emergency braking uses sensors to detect where it is in the world and what is happening around it. Some manufacturers use cameras, others use radar, some likely use a combination of both. If the system detects a collision imminent and there is no input from the driver, it applies the brakes.
It is estimated that this technology could seriously reduce the number of accidents and injuries caused by those accidents. Some organisations have said they expect a 50% reduction, we think that's a little optimistic but it would be great if it was achieved.
Ford have used automatic emergency braking since 2010 and offer it as an option on twelve of their models. Other automakers have versions too but it is often reserved for higher tier models. This move will ensure it will be in every model on every forecourt (in the U.S. at least) by 2022.
We don't yet know whether other countries such as Canada will have the same deadline or whether it will be a gradual rollout. We suspect automakers will bring AEB in on more models long before 2022, so we expect to see more cars with it here at Car Nation Canada within a couple of years.
In the meantime, there are a selection of Ford models with forward collision warning (their current version of AEB) available right now. Visit Northway Ford Lincoln, 388 King George Road Brantford ON N3S 3N2 to learn more!