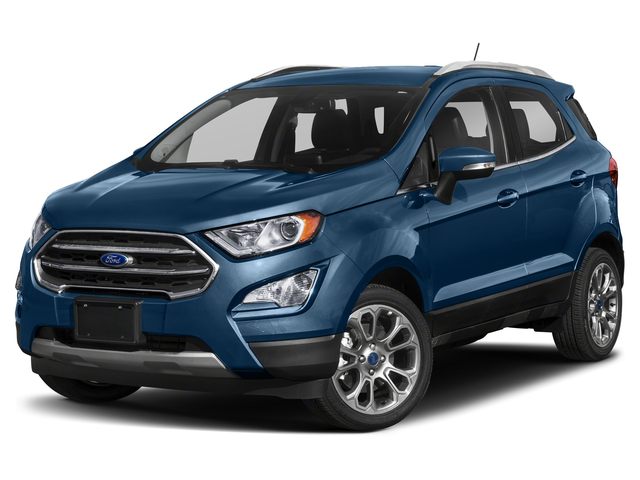 Hot on the heels of Kia's new Mohave SUV,
Ford
has also released news that it is planning more models. Specifically, the automaker has said it is planning to release two electric crossover SUVs that should be with us sometime in 2022 or 2023.
We know Ford has been planning to expand its lineup significantly. The plan is to release a total of 16 electric vehicles by the end of 2023. These two will be part of that. Codenamed CDX746 and CDX747, the two new models are currently in development and will be released when ready. One will have a Ford badge and the other a Lincoln.
These two new models are separate from the Mustang-inspired crossover we mentioned a couple of weeks ago. It is also separate from the Rivian truck Ford are said to be working on and from the electric F-150 truck that is supposed to be in the works. It's all part of that increasing model lineup that will see an impressive range of crossovers and full-size SUVs grace Ford's dealerships.
Nothing has been officially confirmed as yet but rumours abound about these two vehicles. Apparently, they began life at the Ford's plant in Cuautitlan, Mexico and has since shifted to the Flat Rock Assembly Plant in Michigan. This signals that they are entering the final stages of development and will be tested and refined there before release.
A note has also apparently been sent to component suppliers requesting they prepare components for an initial run of 65,000 units per year.
The Flat Rock Assembly Plant was earmarked by Ford as their EV production powerhouse and a number of the company's future EVs were said to be slated for production there. This all feeds into Ford's commitment to unions about keeping jobs in the US wherever possible and replacing the outgoing Continental with a new model to avoid job losses at the plants.
Ford has invested massively in EVs and supporting technology and we are beginning to see the fruits of that investment. If you're thinking of switching to an EV, the next couple of years are going to be a very interesting time. Not only do we have multiple new models coming to market, many commentators are predicting a much closer price parity between EVs and gas vehicles.
Combined with better range and the maturing of EV technology, we are coming to a place where there is no downside to driving electric. I for one am looking forward to that time!
If you're looking for a great looking SUV that delivers on every count, Ford has you covered. Check out the range at
Northway Ford Lincoln
, 388 King George Road Brantford ON N3S 3N2.