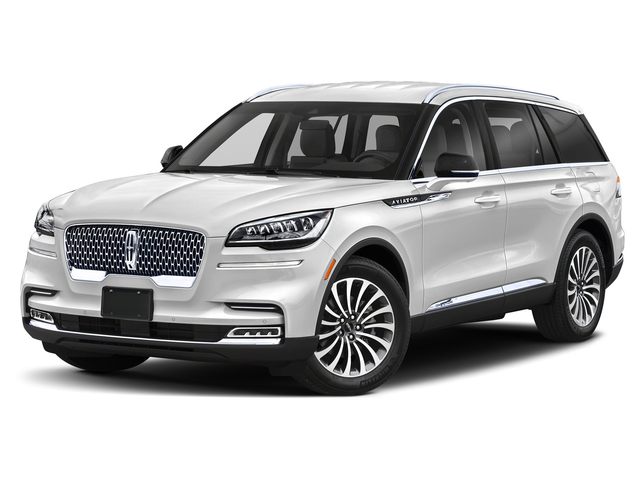 Last week journalists got hands-on with the 2020 Lincoln Aviator Grand Touring. We had already seen the standard Aviator and liked what we saw. This model is the hybrid, the
Lincoln
most of us really wanted to get our hands on.
The 2020 Lincoln Aviator Grand Touring is a plug-in hybrid. It's intent is not to save the planet on its own but to prove that you can have a fast, fun SUV that doesn't have to be dirty or polluting. That you really can have your green cake and eat it.
The 2020 Lincoln Aviator Grand Touring looks much like the standard Aviator. Smooth lines, a refined front end, new lighting and grille, lots of panel detailing down the sides, big wheels, a sloping roof and a cavernous and very well-appointed interior.
Under that big hood is a 3.0-litre turbocharged V6 engine. It works with a 75kW electric motor with a 13.6kWh lithium-ion battery pack to drive. This combination results in 494 hp and 630 lb-ft of torque. Alongside Ford's 10 speed automatic transmission and AWD, this is a very competent SUV.
The electric motor adds significantly to the weight but careful placement means the balance of the vehicle is maintained and it's a good drive overall. The combined drive takes a little getting used to and you will need to moderate your right foot but aside from that, the hybrid performs well.
The interior of the 2020 Lincoln Aviator Grand Touring is much the same as the standard Aviator. Acres of leather, lots of light, interior space aplenty and a seriously nice place to spend time. The seating is incredibly comfortable, especially up front with multiple adjustments, a very slick dashboard and instrument cluster, unfussy controls and a very cool centre console.
Rear passenger space is equally generous and there is plenty of cargo space at the back whether you're carrying full seats or not. It's a very, very nice place to spend time.
The plug-in hybrid part of the 2020 Lincoln Aviator Grand Touring is about adding performance rather than going green. The automaker has yet to release gas mileage figures but hinted that in electric only mode, you're looking at a range of 18 miles. That's not bad considering the size of this vehicle and is enough for the majority of suburban journeys this vehicle will undertake.
While there is a price premium for the GT model, the big Lincoln is still priced competitively against other luxury SUVs. Given the new look, the same high quality build and fit out, it's hard to argue against trying one of these if you're in the market.
Visit
Northway Ford Lincoln
, 388 King George Road Brantford ON N3S 3N2 to learn more about the 2020 Lincoln Aviator Grand Touring.