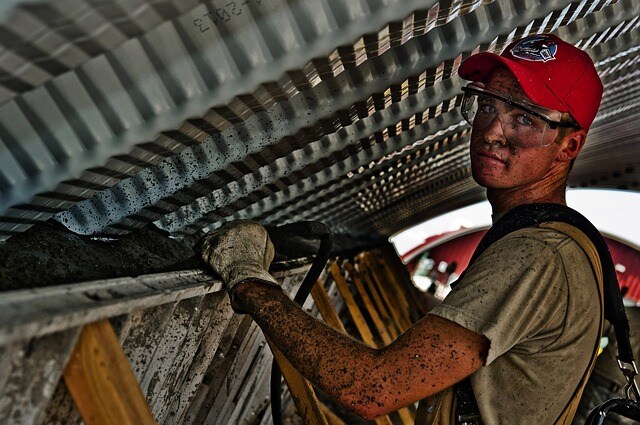 It's reader question time again. This time it's a surprising question one of our dealers was asked earlier this week. It was, 'can you get a car loan while unemployed?' The answer isn't quite as straightforward as you might think and depends entirely on your circumstances.
If you are between jobs, or have other income, you may still be able to get a car loan. If you have been unemployed for a while and have no income, it is unlikely that a lender would consider a car loan.
Car loan options for those out of work
If you have other forms of income, it may be possible to secure a loan. Typically a lender would want to see a minimum income of around $1,500 per month before considering lending. If you have residual income, freelance or royalties or other income, you may still be able to borrow.
Your other option is to get a cosigner.
Other income sources for car loans
Gone is the time when we all worked 9-5 and brought home a steady income. While some of us still do that, there are more options out there now. Freelancing, contracting, investments, residential web income, structured settlements, child support, rent and other types of income are all commonplace now.
You can use these forms of income to secure a loan but will need to prove to the lender that they are regular and will likely last the term of the loan. You will need to show bank statements, tax returns and any relevant paperwork to support your loan request. Anything official that proves your income will help support your application.
We have discussed cosigners before. Someone with their own income and good credit score who acts as a guarantor for your loan. If they have a sufficient score and are willing to guarantee the loan, and pay it back should you not be able to, they may be able to swing you a car loan.
Cosigners are not ideal in every situation but can be very useful if you have a non-standard income or are between jobs and have a good chance of securing another. If you need a car to get you to a new job, this may be the only way to secure a loan.
Whatever your situation, Car Nation Canada can help. We work with a range of lenders who appreciate how life has changed and how the old norms are gone. Who view applicants as real people with real objectivity and are willing to listen. That makes us the ideal place to buy your next car or access your next car loan.
Contact one of our dealerships to see how we can help!